April 2020 Message regarding COVID-19
P.J. Flooring is still trading though these trying times and we adhere to all strict COVID-19 guidelines.
WHAT WE DO.
All of our tradesman are qualified carpenters, floor finishers and timber specialists who:
Supply and lay all types of timber flooring.
Sand and polish.
Repair floors.
Recover staircases.
Sand & stain decking.
Provide full carpentry service for any other odd jobs around the home or business.
HOW WE DO IT.
Our company motto is "You're only as good as you're last job" this way we know our clients are always getting our best effort, every job, every time.
"We only use the best German coatings"
LATEST NEWS.
January 2, 2017
The final look will depend largely on the coating selected. While you can be confident…
January 2, 2017
Nails will be punched and filled; end joins, knots and parquetry will also be filled.…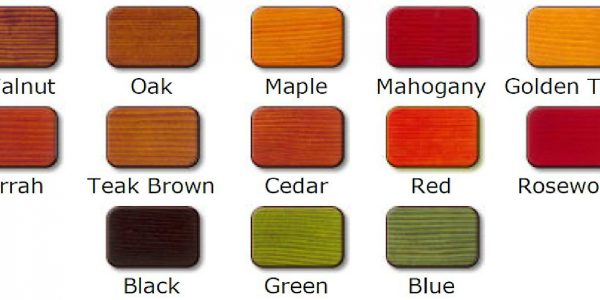 January 2, 2017
Here are some of the colors available, for more options: